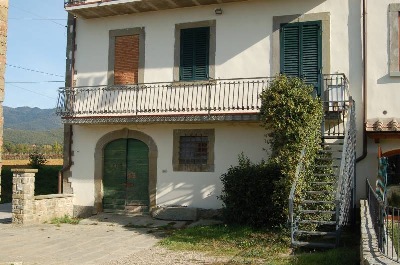 Appartamento Mio Vitiano, Arezzo, Toscana, Italia


In November, 2006, I purchased a small place of my own in Tuscany. I am excited to share this experience with my friends who have been supportive in this wild and crazy dream. I am creating this part of my site for expounding on this experience , and the on-going process of wonder, confusion, terror,joy and amusement.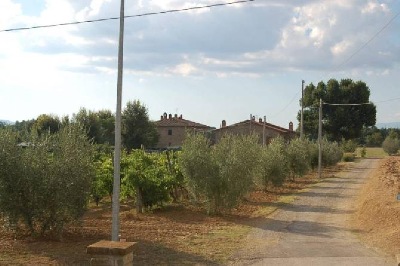 August afternoon, VISTA from my terrazza 2007


GIULIA AND MAURO AT THE END OF A LONG DAY OF WORK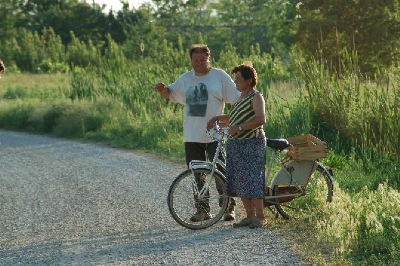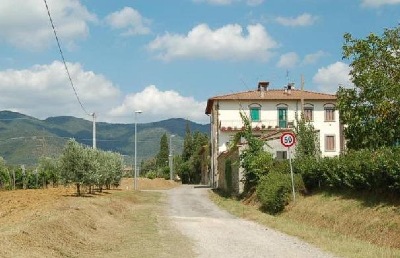 August 2007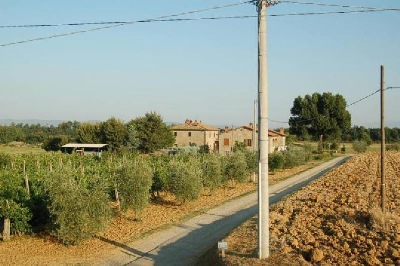 Morning from my window.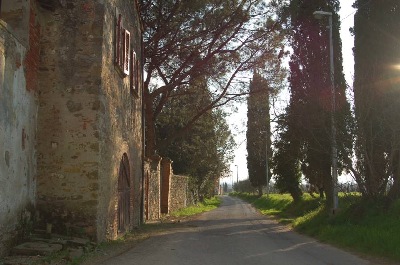 Via dei Rossi, my villa in distance on left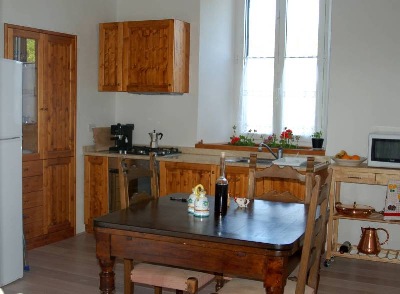 NEW KITCHEN!!!( CUCINA!) April 2009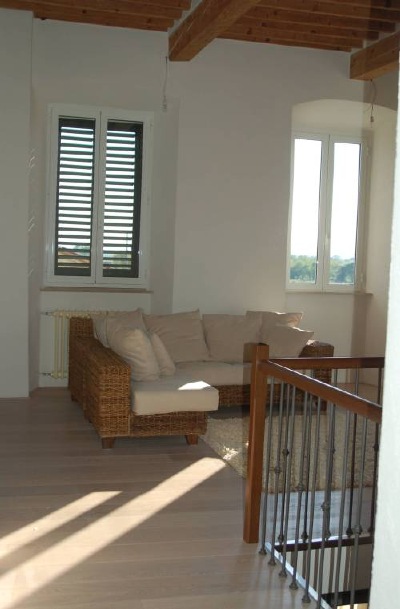 FURNITURE! ( 'MOBILI' ITALIANO )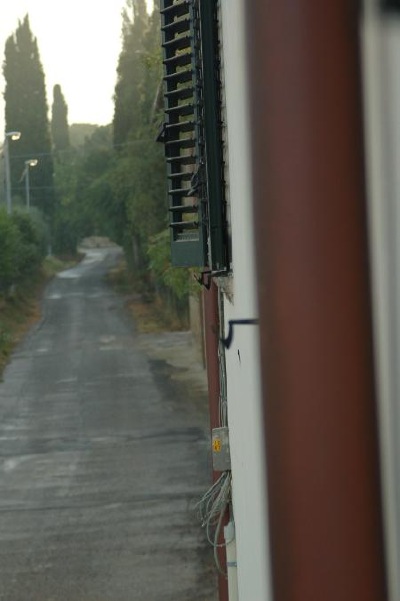 FINESTRA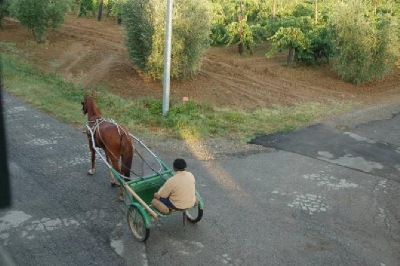 Every morning, very early, the noisy horse and carriage...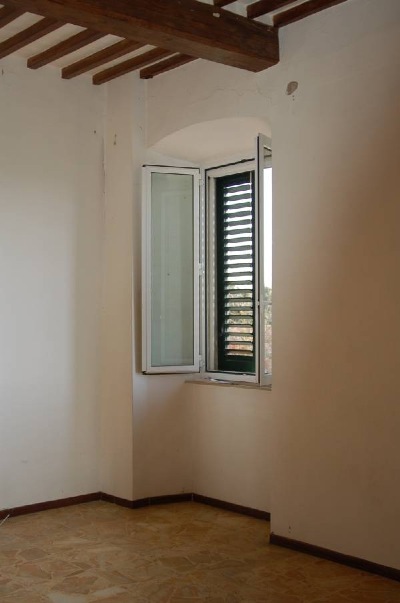 MAIN ROOM BEFORE REMODEL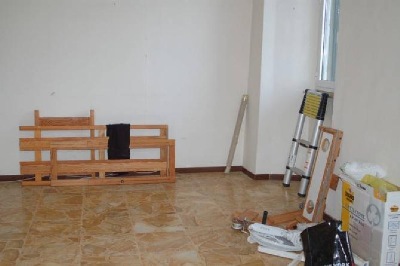 My easel flew ON UNITED AIRLINES for $381.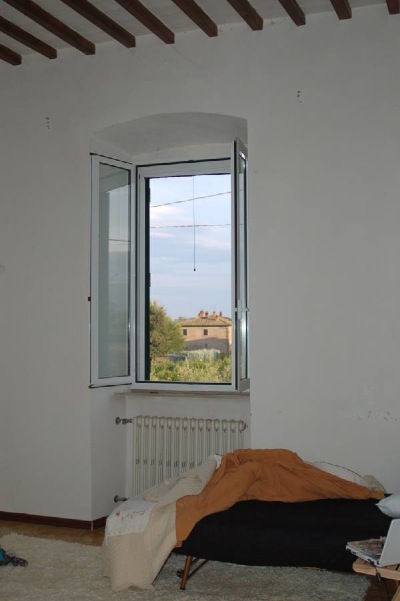 First morning! August 2007
studio/bedroom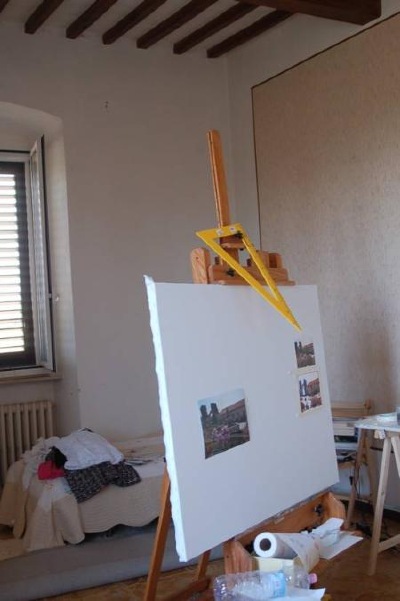 first painting in my house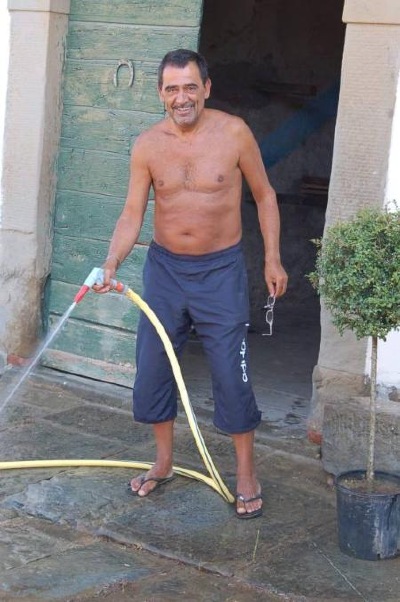 My neighbor , Moreno, another artista!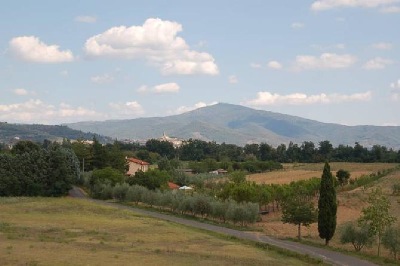 Castiglion Fiorentino, my village, nearby, sits up on the hill about 2 miles from my place.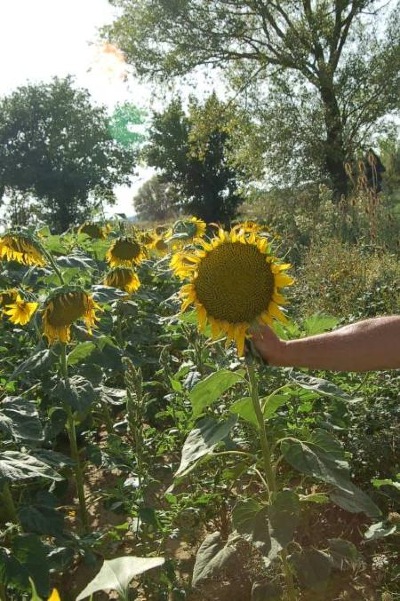 Sunflower ( girasole)
photo trip with Mauro.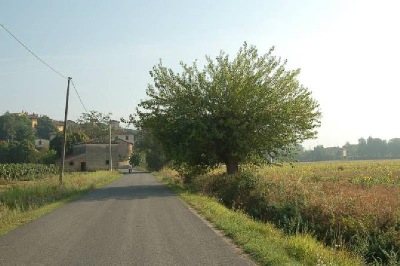 my neighborhood