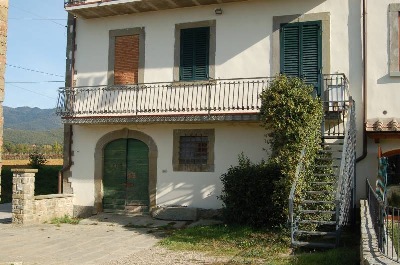 Appartamento Mio Vitiano, Arezzo, Toscana, Italia


In November, 2006, I purchased a small place of my own in Tuscany. I am excited to share this experience with my friends who have been supportive in this wild and crazy dream. I am creating this part of my site for expounding on this experience , and the on-going process of wonder, confusion, terror,joy and amusement.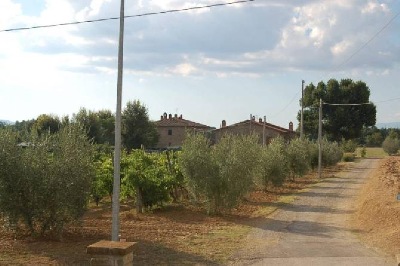 August afternoon, VISTA from my terrazza 2007


GIULIA AND MAURO AT THE END OF A LONG DAY OF WORK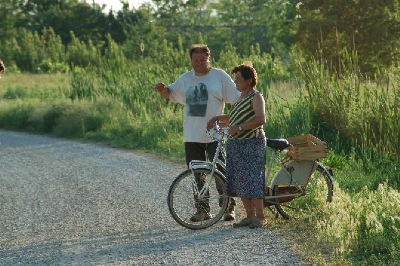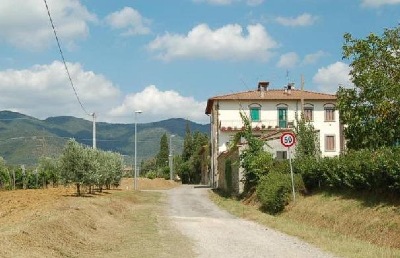 August 2007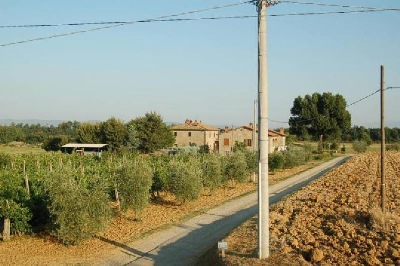 Morning from my window.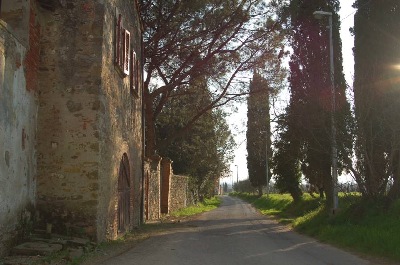 Via dei Rossi, my villa in distance on left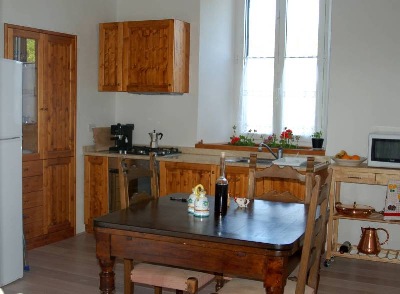 NEW KITCHEN!!!( CUCINA!) April 2009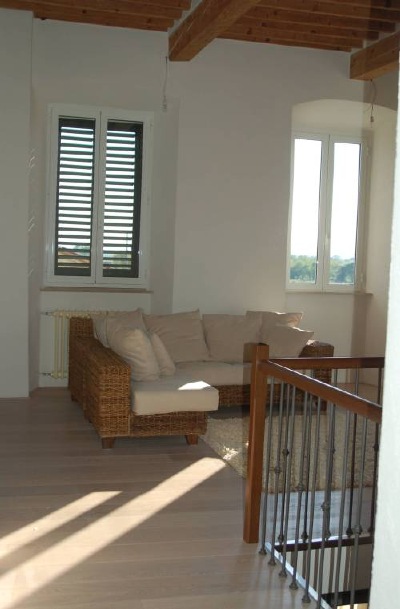 FURNITURE! ( 'MOBILI' ITALIANO )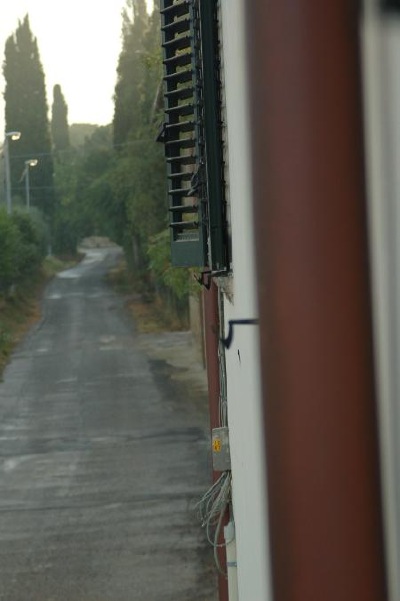 FINESTRA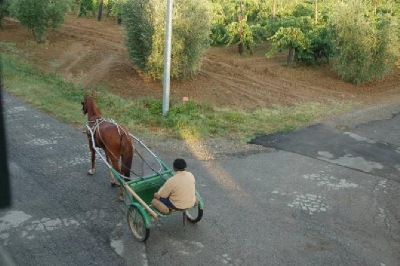 Every morning, very early, the noisy horse and carriage...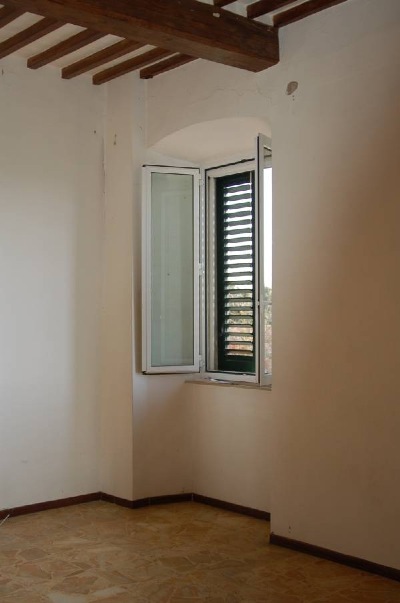 MAIN ROOM BEFORE REMODEL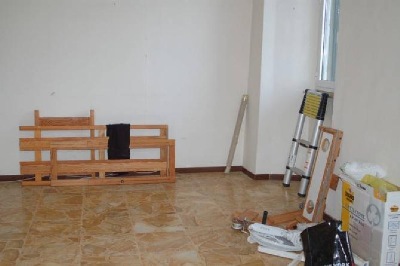 My easel flew ON UNITED AIRLINES for $381.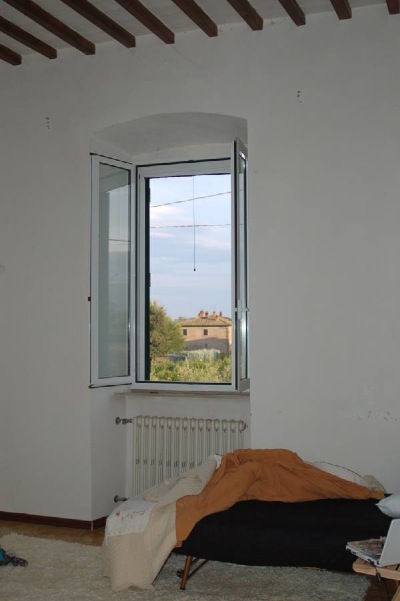 First morning! August 2007
studio/bedroom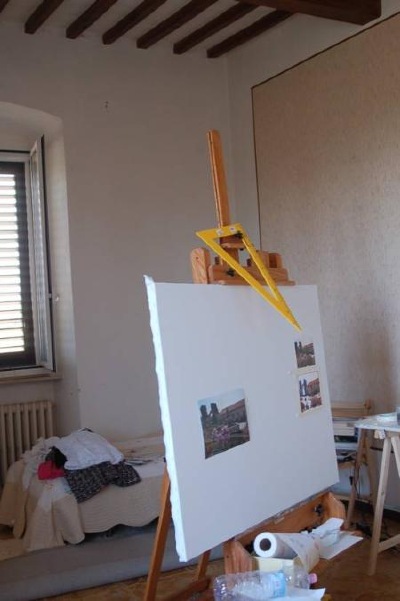 first painting in my house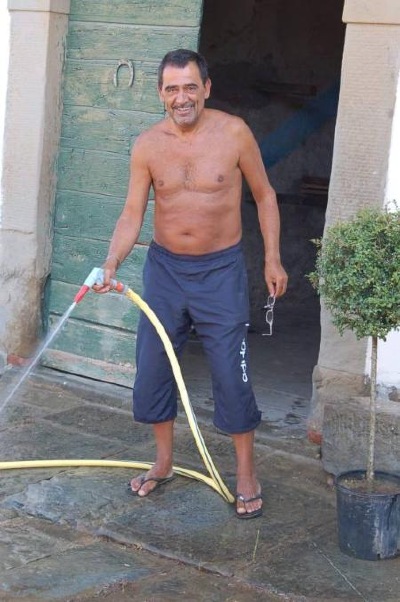 My neighbor , Moreno, another artista!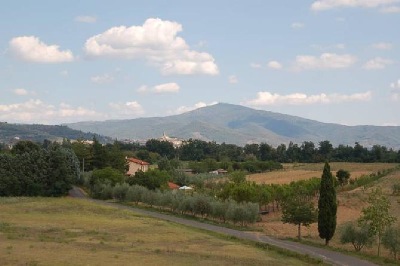 Castiglion Fiorentino, my village, nearby, sits up on the hill about 2 miles from my place.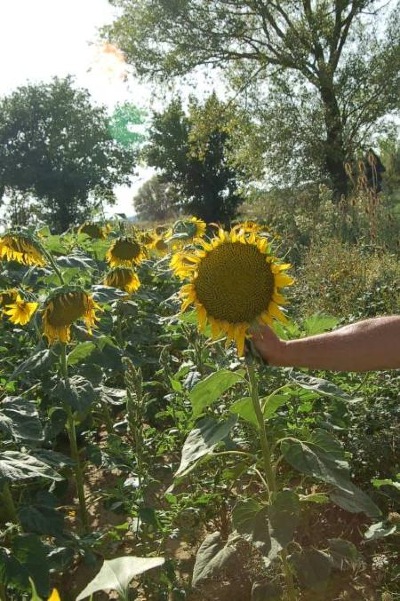 Sunflower ( girasole)
photo trip with Mauro.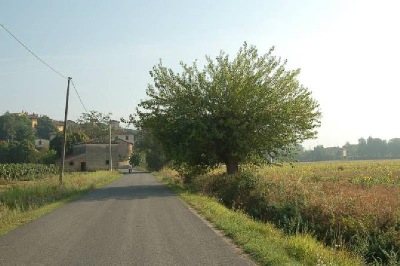 my neighborhood





Thinking about buying the place now, nothing could have prepared me for this amusing and maddening process. One would think that paying cash for a house should make it far easier to purchase, especially in a foreign country with a system that seems as old as dirt. What I didn't know was that the most difficult part of the process would be getting that cash from my USA bank to the bank in Cortona... or that it would be the most costly part of this. Surely, it is no surprise to envision me as I stood for hours at the huge wooden counter of the Banca Populare di Cortona, trying to help the nice woman to help me get my money wired to me for the down payment. The ancient domed ceiling above me echoed with the sounds of the penny counting machine that surely must have been made before they made pennies. People came and went, some stared at the American woman who spoke English , while holding up the line for ever, as if I was something from another planet. I know now that most of them assume Americans are all rich. I wished I could tell them otherwise, for myself. The first thing they look at is your shoes, to see how well off you are, how stylish. Then, they look at your purse, I think. Well I was wearing Nikes, and if you have even climbed the very steep streets to the piazza grande in Cortona from the parking lot, you will understand why I was not wearing anything more stylish. As the realtor, and the banker and the teller, and the president of the bank, stood with me for hours waiting , to try to get money from my credit cards, calling all over the world, trying to find those who spoke Italian at Citibank, I watched and waiting, and wondered how it could be real, and what my life would be like once the little , ancient casa was actually mine. Who would I be and would I ever speak and understand the langauge, much less the culture of these simple small village folks? Before I had left home in California on this mission to purchase, I had gone into my bank and discussed this very concern, getting money from here to there... The nice young man had said, No problem, just tell us when you are ready and we can wire the money... But, there was a problem, I learned... he didn't tell me I had to be there to sign for it in person at the time. Ultimately after a crazy disaster trying to use Paypal to get money from my account, and having Paypal mistakenly overdraw my checking account $22,000 I was able to work it out... it just cost me a more. In the end, it was surely worth it.

Bigger more silly , more expensive problems have come and gone since then, with the neighbors, with the banks, with simply trying to pay my utility bills or buy a car. Oh my , no one wou;ld believe how crazy it can be... except the Italians, and for them, this seems to be what they are used to and they accept and expect that this is how it will go. My American part in this will never allow myself to accept this mode of operation, but somehow Ihave survived it so far. I love my crazy Italian friend, and neighbors. The have all my money in the world, now, I have to love them! Congratulations you bought a piece of Tuscany... or, rather it stole you and everything you had and everything you are... that is how it really happens.